The art, science, and path to becoming rich in life experiences
Backed by research and told through engaging real world stories and anecdotes, Joe gives individuals, teams, and communities the actionable tools to navigate the path of a life rich in experiences, expand their time, and reduce end of life regrets. 
"Make Someday Today" has inspired thousands to not only change their mindsets to thinking of experiences as the real wealth of life, but to follow and achieve their dreams.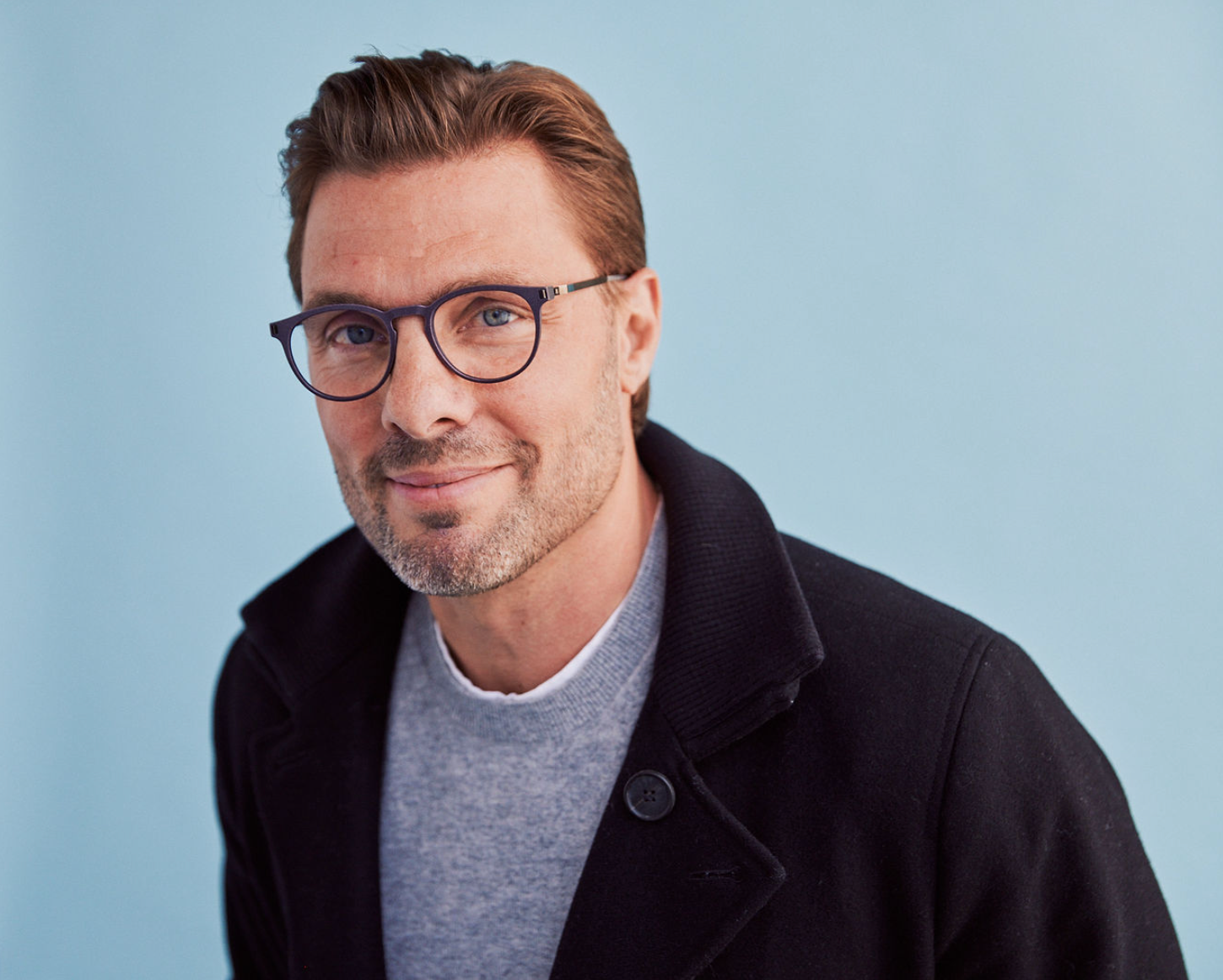 Audience Takeaways
- Urgency on personal and professional goals and a mindset shift from living 'someday' to living now.
- Compelling science, research and personal stories on how investing in experiences can have a major impact not only on happiness and life fulfillment, but in relationships, creativity, productivity and career growth.
- Easy to follow but thought provoking exercises and materials to break down the barriers to create action on a more fulfilling personal and work life.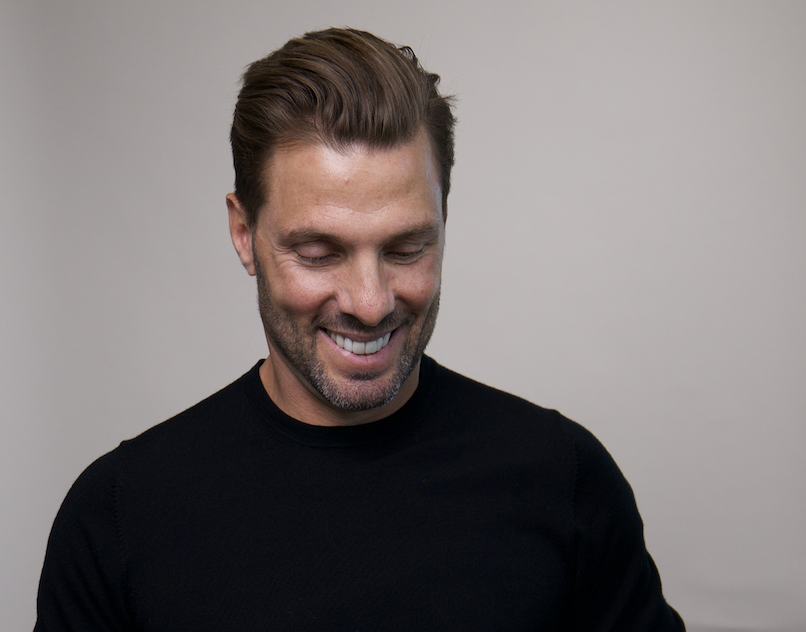 Meeting Planner Resources
Media Kit, Bio, Rate Card, MC Intro, Value Proposition, and A/V Requirements
Contact us
Our team will get back to you within 24 hours