I love to collaborate with brands big and small - check out some of my past work, and reach out if you are interested in working with me, LSTN, or Experiential Billionaire.
Google/YouTube
Collaborated on and starred in what was at the time the highest viewed video advertisement of all time for Google. 70m+ people watched this ad campaign, learned about LSTN, and began to understand how video ads could work for them too. Search uplift for YouTube video ads jumped 237% within weeks.
Watch
Delta Air Lines
Facilitated 3 year global partnership with Delta Air Lines, supplying all first and business class headphones (1.2 million units). Commercial filmed in Arequipa, Peru. Viewed on every Delta Air Lines flight for Q3 as pre-roll. Silent disco above NYC event with Questlove to launch partnership. Featured in nationwide American Express / Delta lounge commercial. Nationwide airport lounge rent-a-headphone promotion. Proceeds from partnership went directly to Starkey Hearing Foundation
Watch
Chivas Regal
2.3 million unit collaboration product sold in airports, Dolce & Gabbana, Tom Ford, Costco, and more. TV ad with Javier Bardem ran nationwide in US/Mexico. Starred in global print and billboard ad campaign. Judged multi-year 'The Venture' events to award up and coming social entrepreneurs $1m in funding. Designed custom stereo console made from Chivas whisky casks, cited by GQ as the "coolest thing in the world".
Watch
Amazon
Faciliated Prime Day commercial featured on homepage. Represented Amazon on Black Friday media day at their Southern California warehouses with coverage by Good Morning America, Today Show, KTLA, Good Day LA, Fox 5. Amazon Exclusives vendor of the year award. Spoke at Amazon HQ twice.
Watch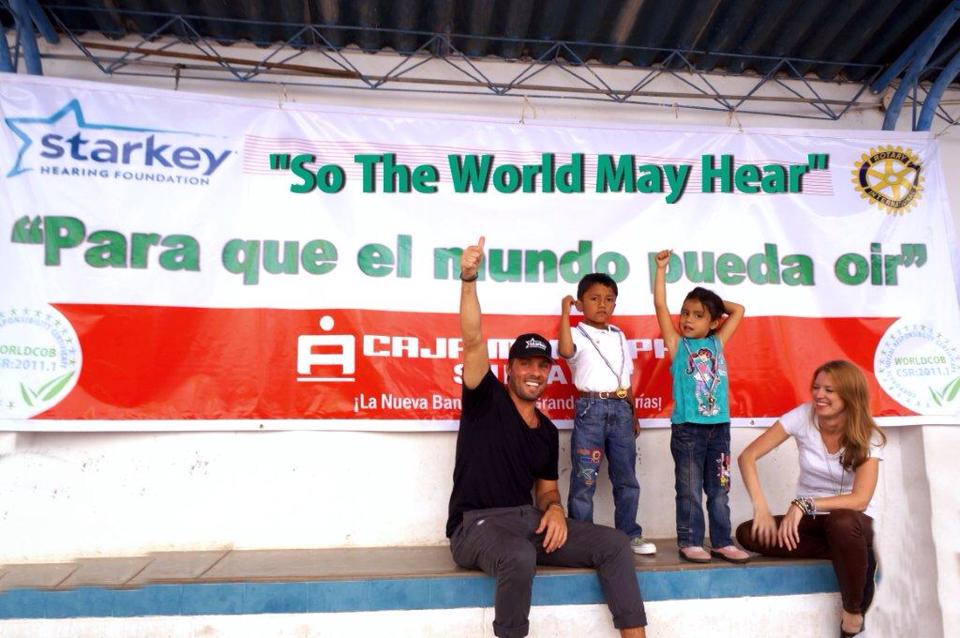 Spotify
Collaborated with Spotify on their first ever refer-a-friend promotion, where each new Spotify signup created a donation to charity. Promotion resulted in 100k+ signups and donations.