Entrepreneur | Speaker | Author
I help communities, companies, teams and leaders unlock powerful results and untapped human potential by building lives that are rich in experiences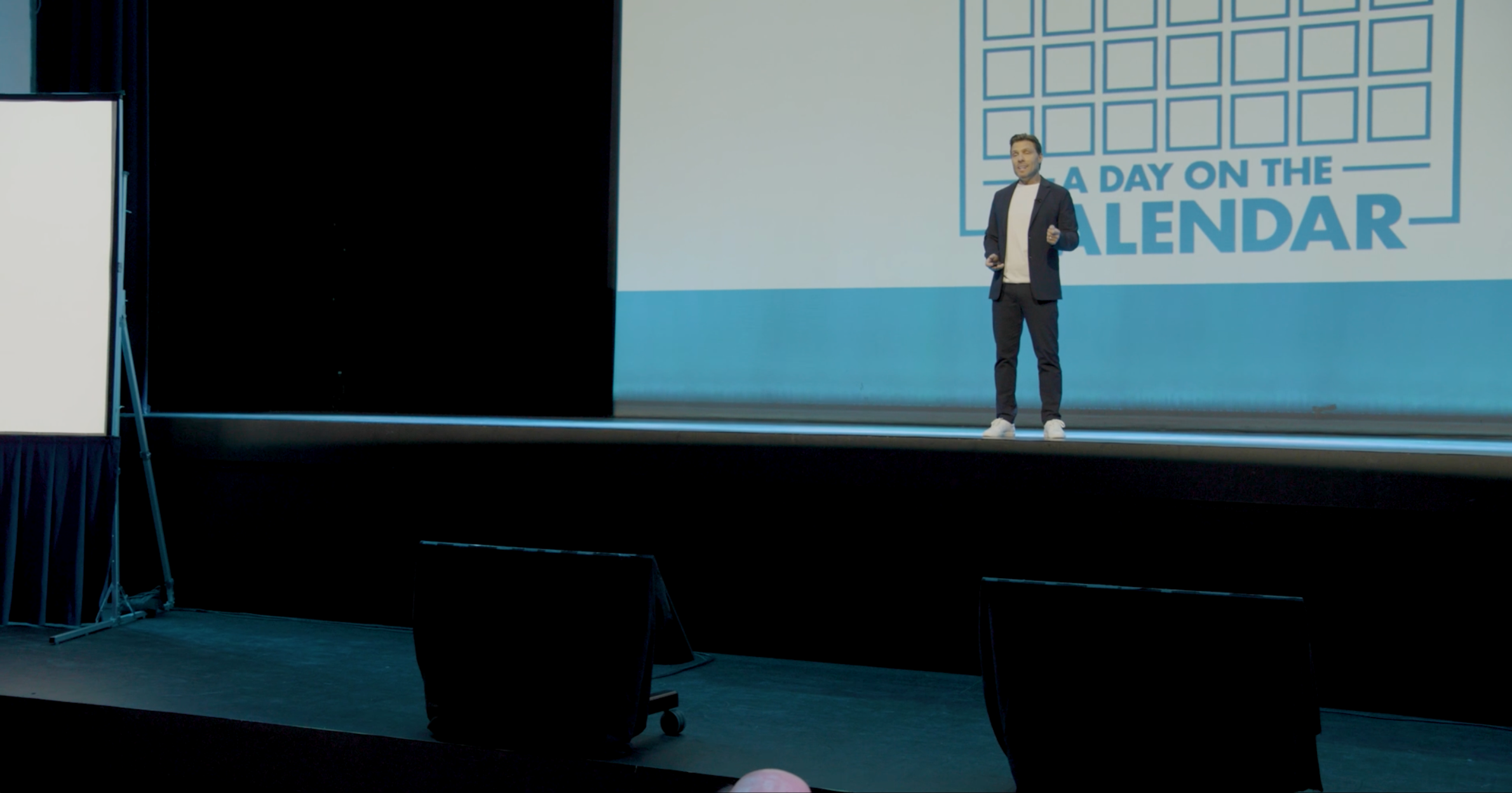 keynote
Make 'Someday' Today
Joe provides leaders and teams with the actionable tools they need to unleash limitless potential and bring about transformative change by learning how to build a life rich in experiences. With a focus on improving mental health and wellness, cultivating strong feelings of belonging and connection, overcoming burnout, and living a more inspired and fulfilling life, Joe's moving keynote will instill the urgency and desire to start making 'Someday' today.
Check Keynote Availability
About Joe
Joe is a leading expert on the art, science, and path to becoming rich in life experiences.
With more than 30 years experience as an entrepreneur, founder and owner, Joe has helped tens of thousands of people around the world, built several 8-figure businesses and has had multiple successful exits.
Now as a keynote speaker, co-author of the best-selling Experiential Billionaire book and Treasure Maps card game, self proclaimed experiential guinea pig, and facilitator of one of the largest surveys on life experiences ever done, he is passionate about helping and inspiring others to live intentional, regret free lives by going after audacious goals.
I love the impact that Joe is making throughout the world.
I appreciate the good work Joe and Bridget are doing. They're great!
Joe, it was inspiring and downright awesome. Sincere thanks for your commitment & enthusiasm.
I think what Joe and Bridget are doing is SO dope. They sell headphones and speakers and with every purchase, help provide hearing aids to those in need.
LSTN demonstrates that you can solve a problem AND have a positive impact.
Joe and Bridget are full of heart. Experiential Billionaire is full of stories that will make you laugh, cry, and most importantly take action.
The bottom line of business is really people serving people. Joe and Bridget have this. They understand that we can be a part of a better world.
Joe and Bridget's vulnerable stories beautifully illustrate what an experience rich life can look like and how it's something we can all achieve. They should teach this in school.
The keynote and book are the perfect combination of entertainment, vulnerability, and actionable takeaways. Gave me urgency and reshaped the way I think about time.
There's no one that believes more in what Joe and Bridget are doing than I do.
Huff is a great person to discuss the opportunities for any company where doing good is not a bolt-on to the business, but rather the reason for its existence.
If anyone knows how to make the most out of life's journey, it's Joe
Driving Results for Global Brands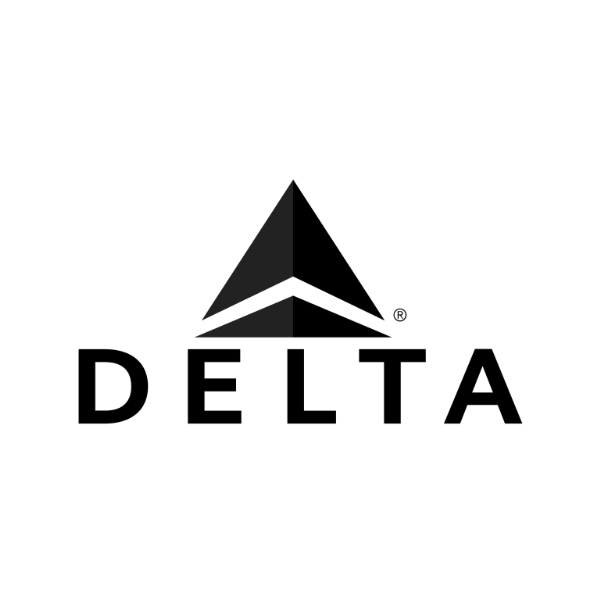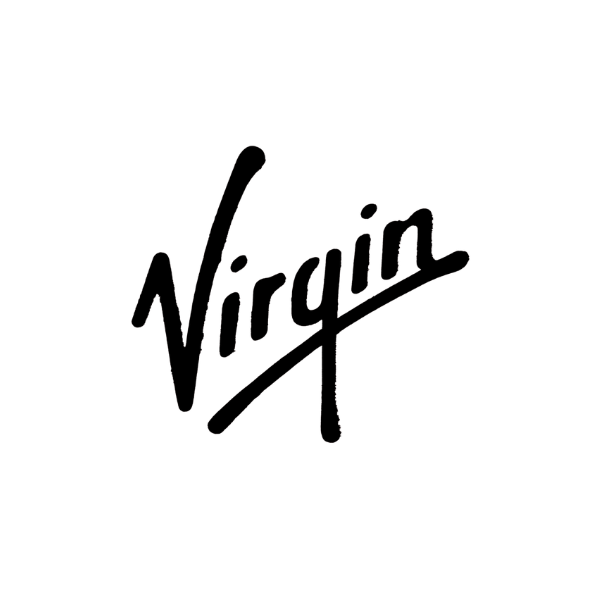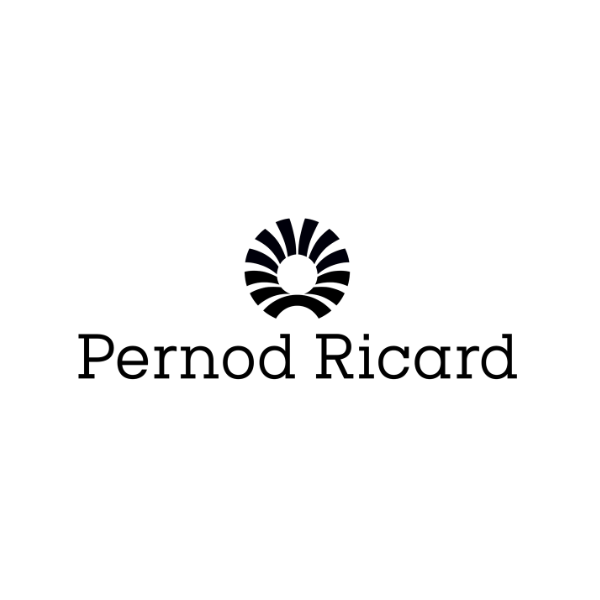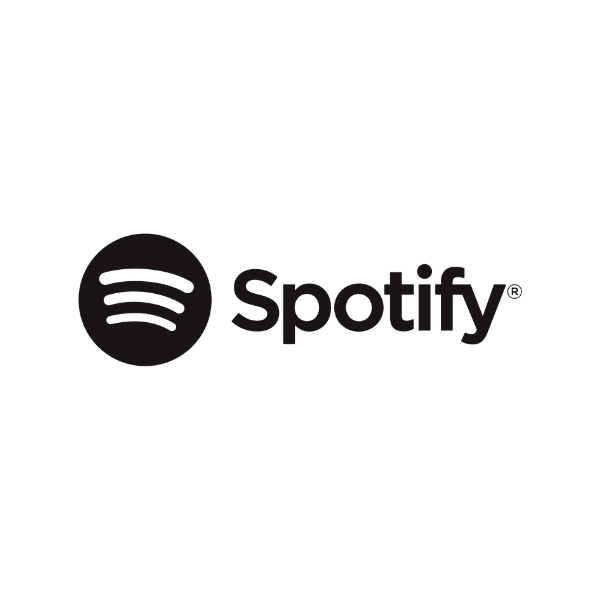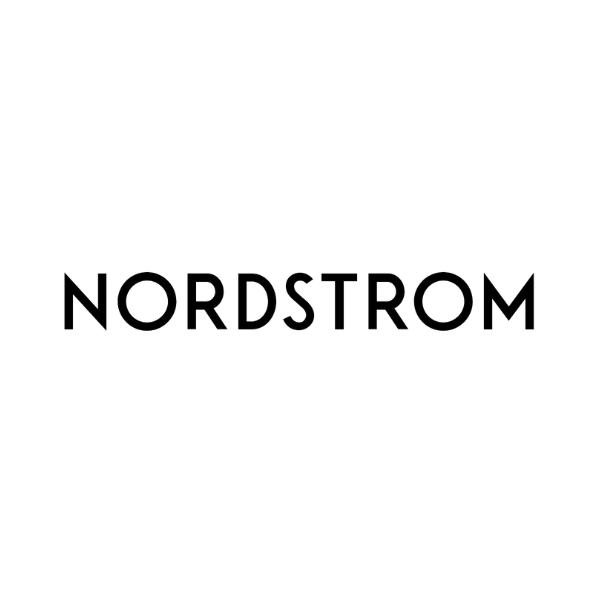 Featured on 500+ Media Outlets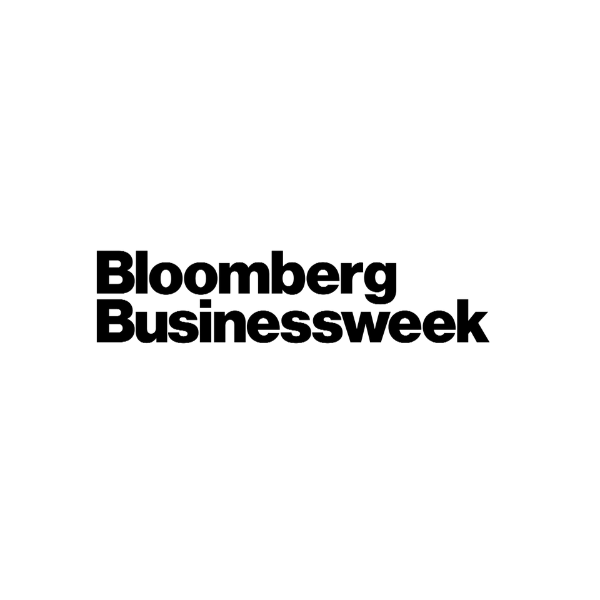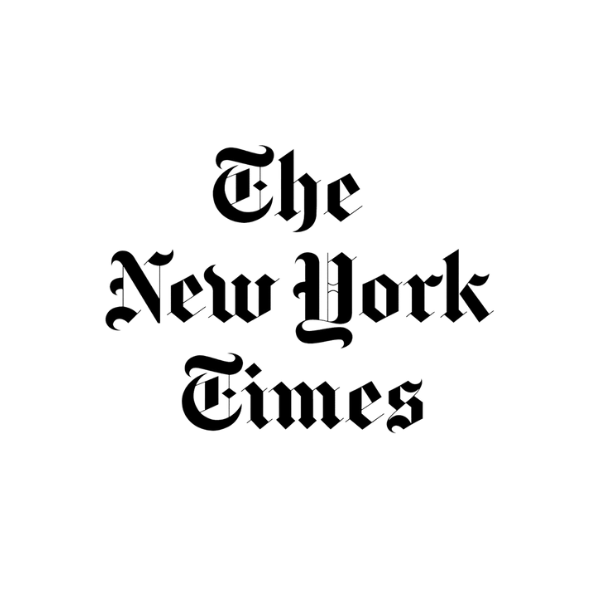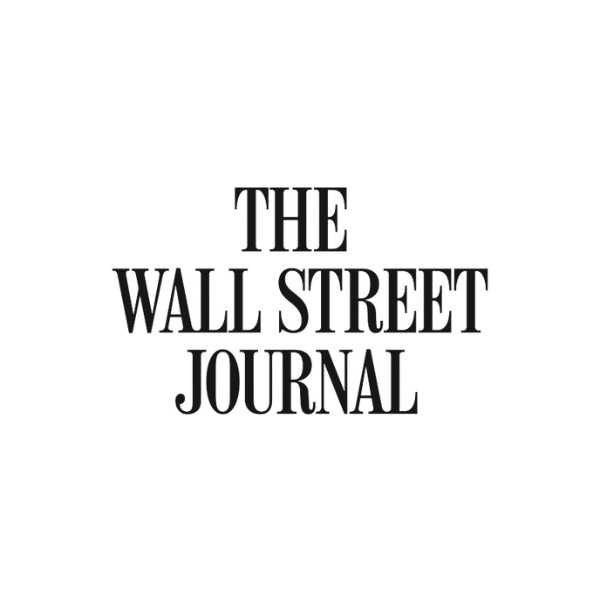 New Card Deck
Treasure Maps
A deck of 52 thought experiments and exercises to identify, rediscover, and execute on your personal dreams and goals. Designed to do individually, with a partner, or a group.
Available Now
Lecturer at Top Universities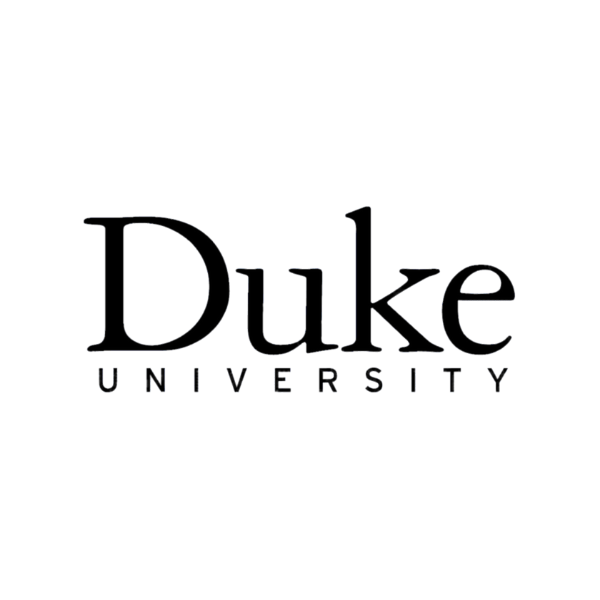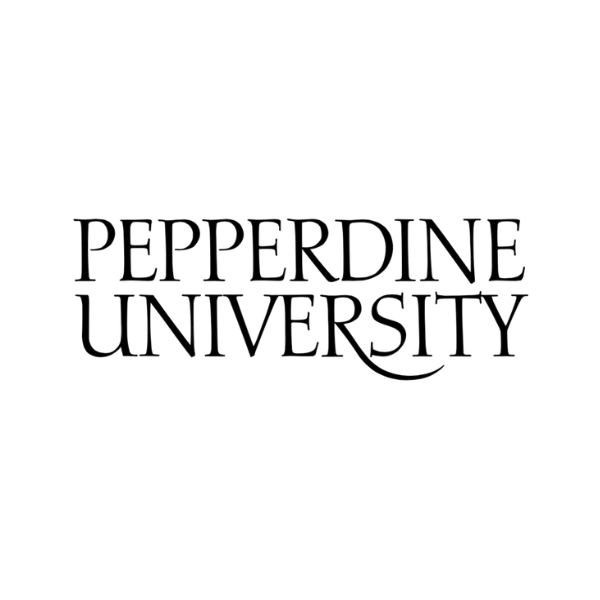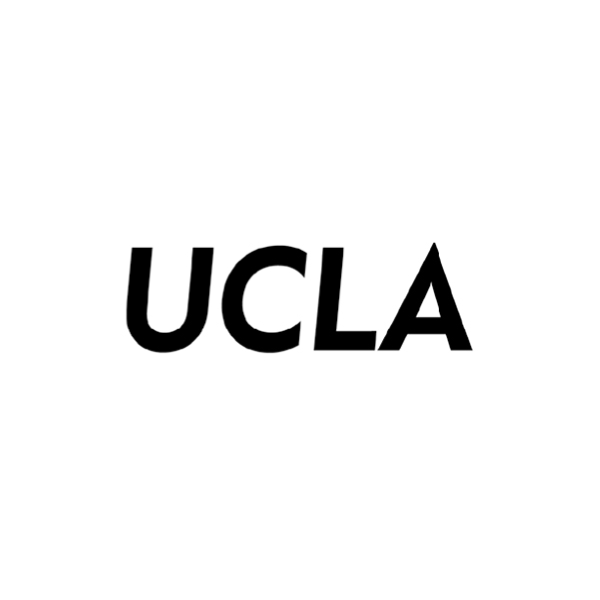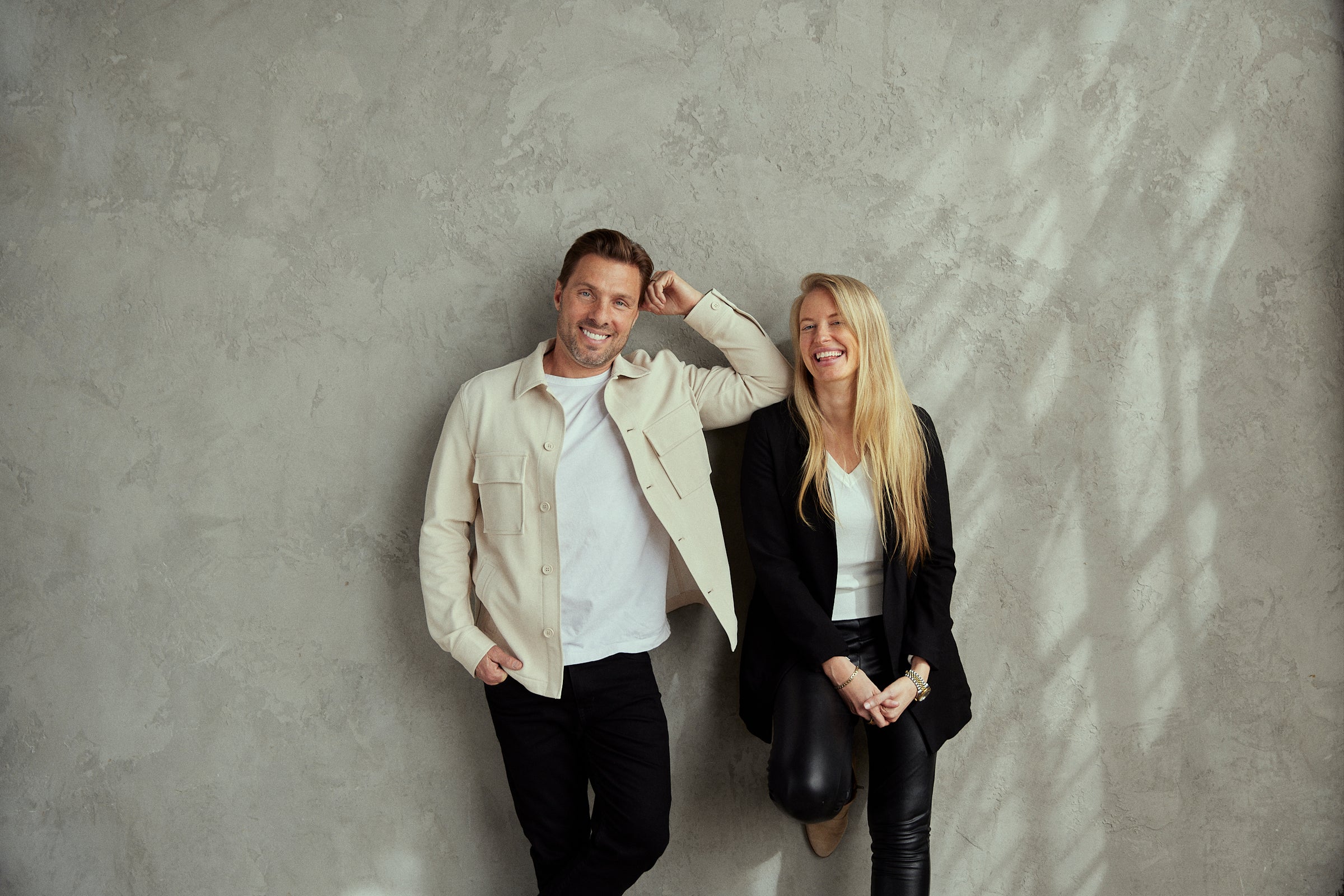 Workshops
Investing in experiences has a bottom line impact on creativity, productivity, relationships, mental health, career growth, collaboration, and the overall feeling of belonging and connection in the workplace as a whole. Bridget Hilton and Joe Huff's transformational Treasure Maps workshop takes teams through a powerful and entertaining 60 minutes with long lasting effects.
Work With Us
Joe and Bridget inspired my team to follow through on their personal and professional goals together, and as a result my team has never felt closer.
"Someday" only becomes a reality when we take action. Joe and Bridget equip you with practical tools, grounded in solid research and filled with captivating real-life stories. Chock-full of actionable insights to help you turn your dreams into reality.
Bridget and Joe's heartfelt and inspiring stories and exercises connected my team at a level I hadn't seen previously. Time with them is a gift!
Thank you for a great presentation. Your stories are incredibly inspiring. We hope to host another session with you soon!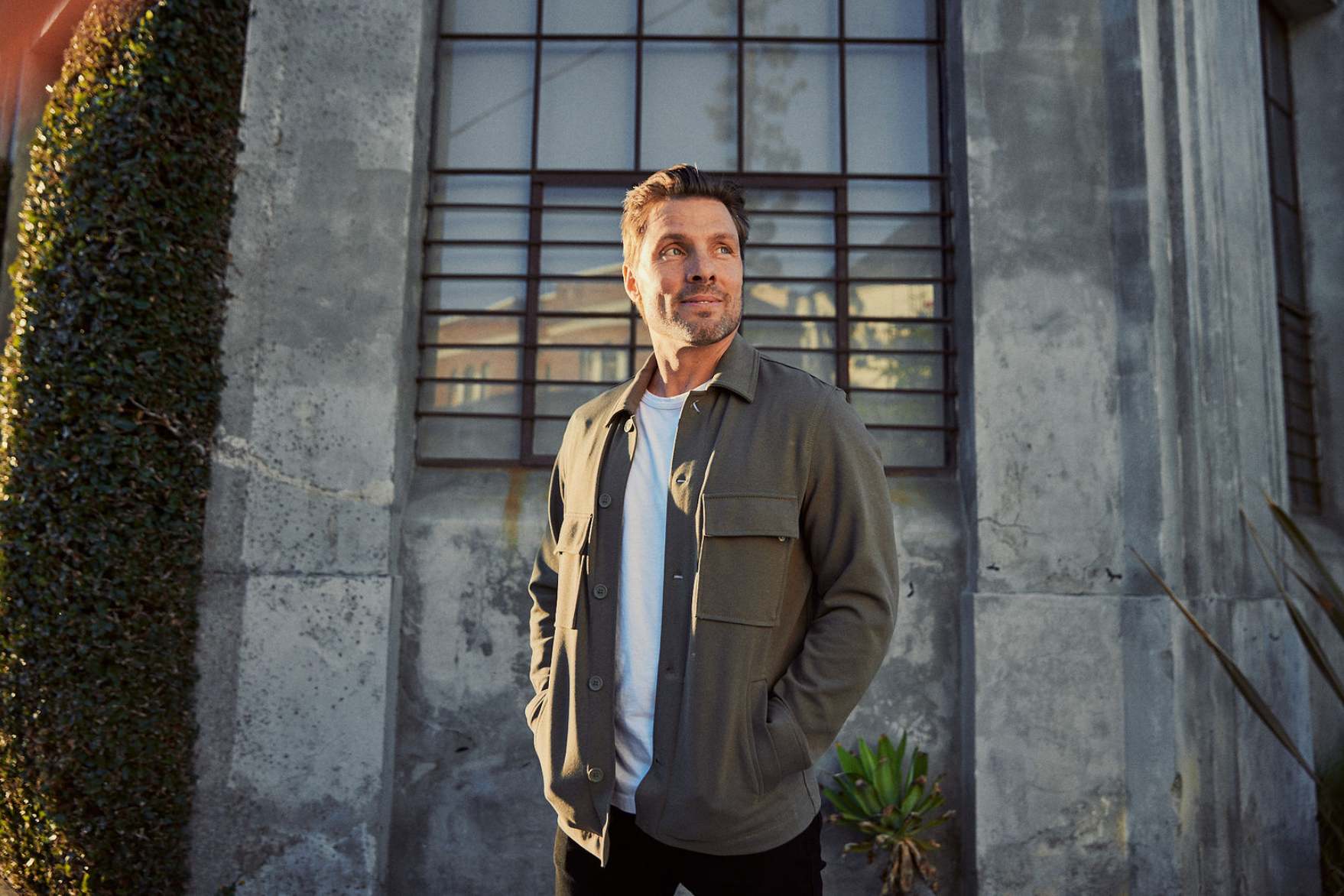 Blog
Best Days Ever
The latest insights, news, press, keynotes, workshops, products and adventures
Read