Entrepreneur | Speaker | Author
I help communities, companies, teams and leaders unlock powerful results and untapped human potential by building lives that are rich in experiences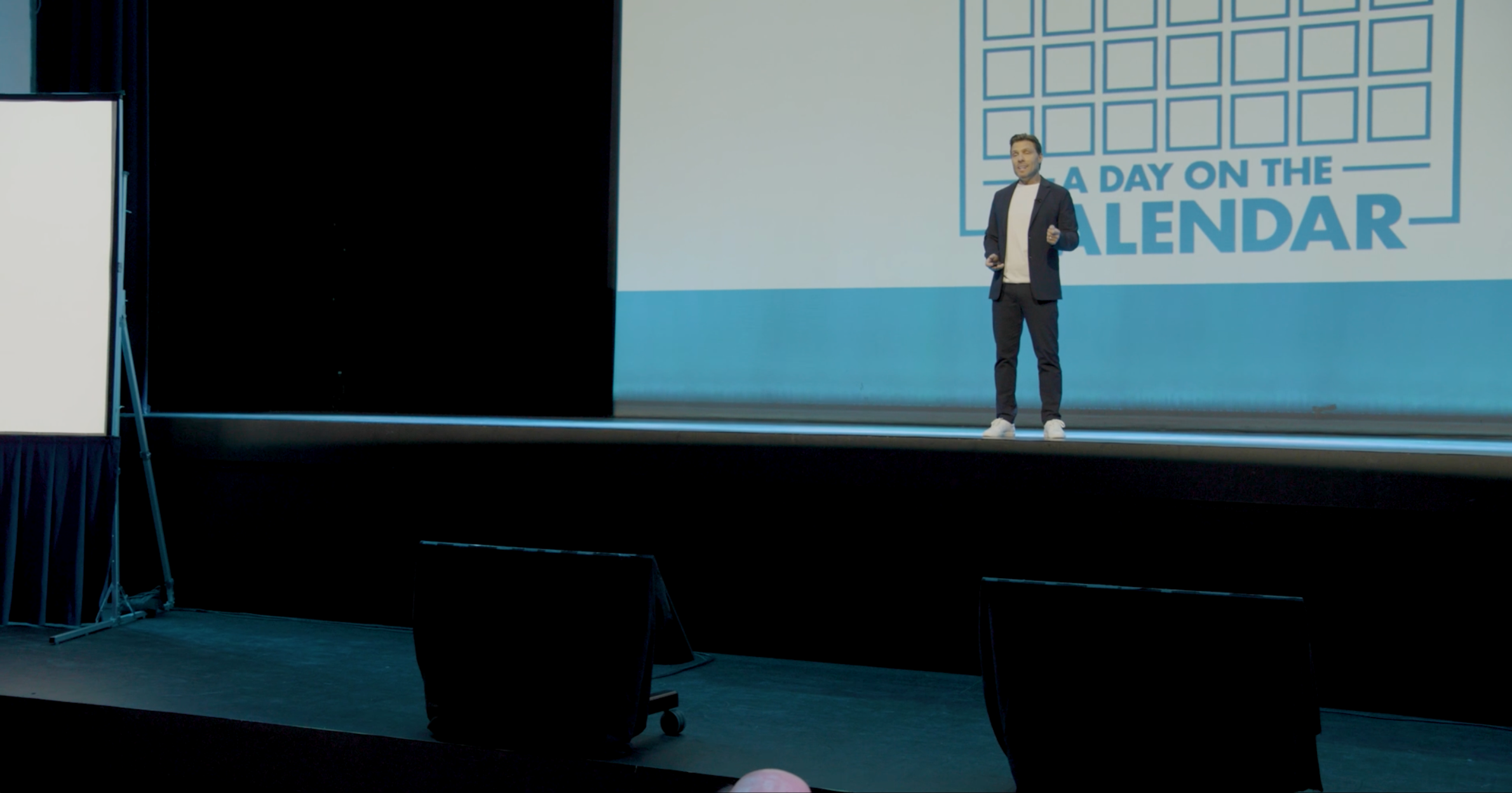 2023 keynote
Make Someday Today
Backed by science and told through engaging real world stories and anecdotes, Joe will give you the actionable tools you need to navigate the path of a life rich in experiences, expand your time, and reduce end of life regrets.
About Joe
Joe is a leading expert on the art, science, and path to becoming rich in life experiences.
With more than 30 years experience as an entrepreneur, founder and owner, Joe has helped tens of thousands of people around the world, built several 8-figure businesses and has had multiple successful exits.
Now as a keynote speaker, co-author of the Experiential Billionaire book and Treasure Maps card game, self proclaimed experiential guinea pig, and facilitator of one of the largest surveys on life experiences ever done, he is passionate about helping and inspiring others to live intentional, regret free lives by going after audacious goals.
Huff is a great person to discuss the opportunities for any company where doing good is not a bolt-on to the business, but rather the reason for its existence.
I love the impact that Joe is making throughout the world.
I appreciate the good work Joe and Bridget are doing. They're great!
Joe, it was inspiring and downright awesome. Sincere thanks for your commitment & enthusiasm.
I think what Joe and Bridget are doing is SO dope. They sell headphones and speakers and with every purchase, help provide hearing aids to those in need.
LSTN demonstrates that you can solve a problem AND have a positive impact.
The bottom line of business is really people serving people. Joe and Bridget have this. They understand that we can be a part of a better world.
Driving Results for Global Brands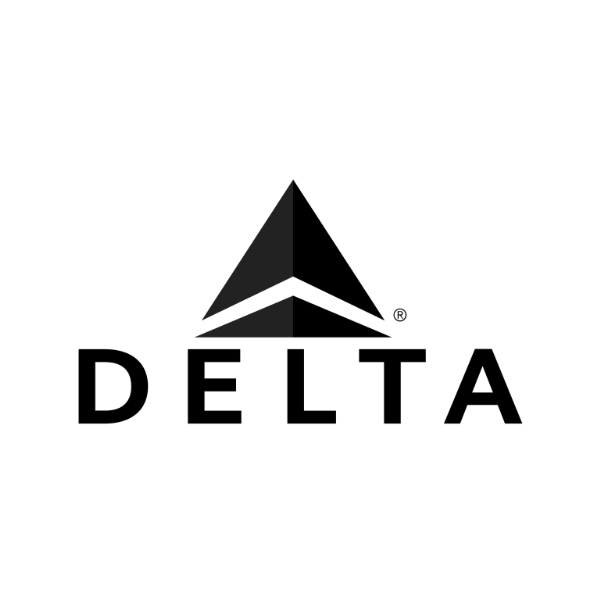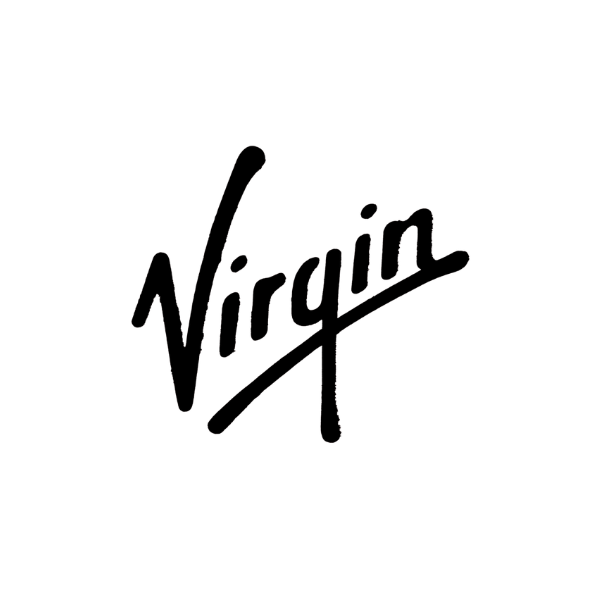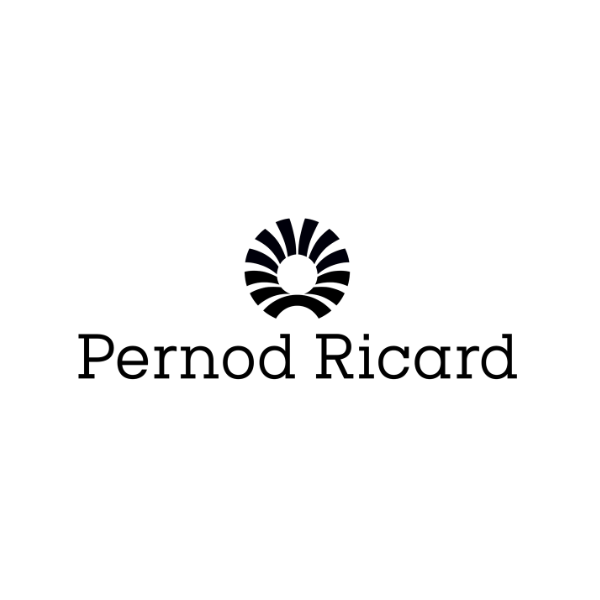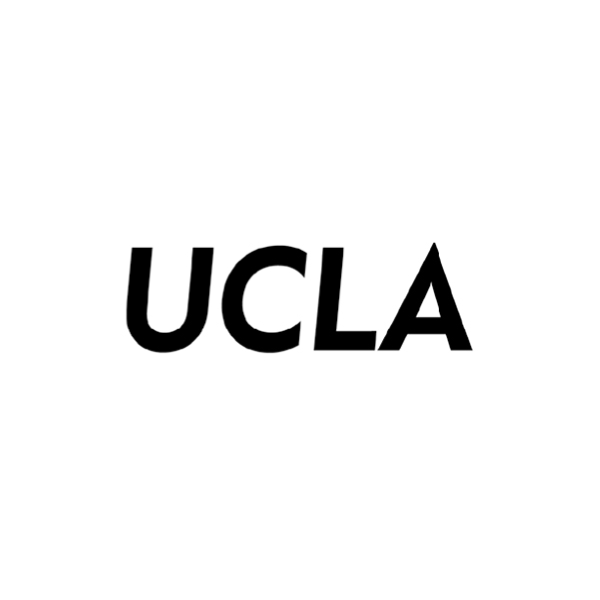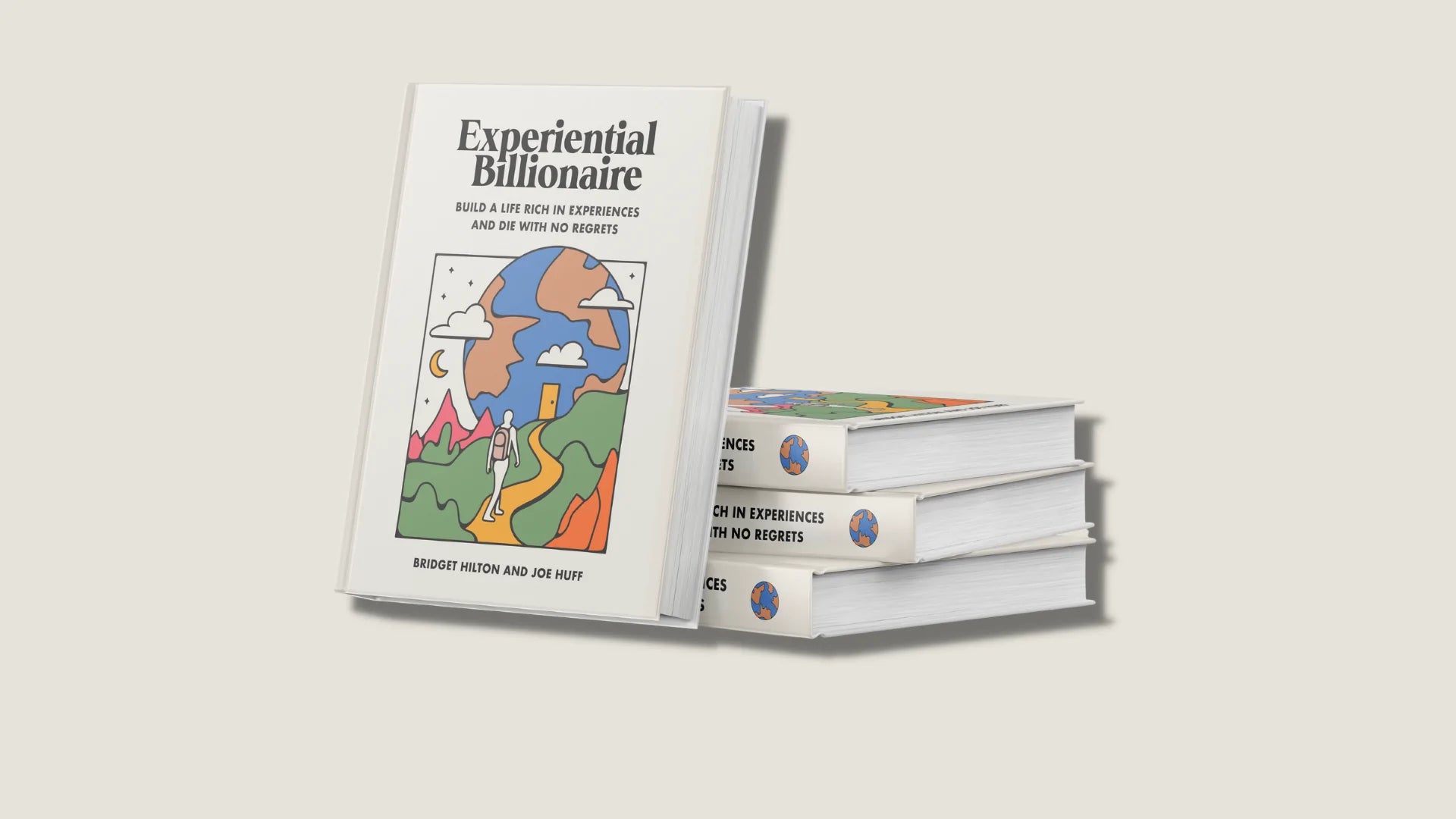 9.12.23
Book Release
Experiential Billionaire Build a Life Rich in Experiences and Die With No Regrets
Pre-Order
new product
Treasure Maps
A deck of 52 thought experiments and exercises to identify, rediscover, and execute on your personal dreams and goals. Designed to do individually, with a partner, or a group.
Available Now
As Seen On