Starkey Hearing Gala - So the world may hear!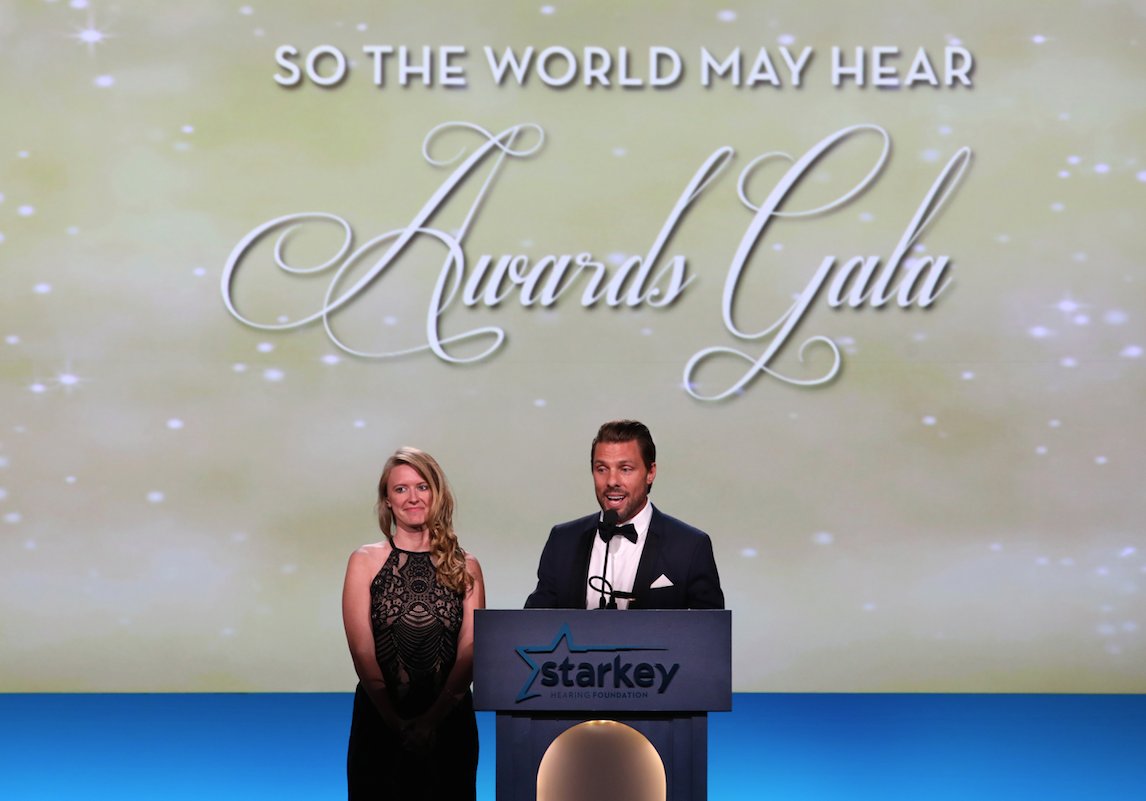 We were honored to speak at the annual Starkey Hearing Foundation "So The World May Hear" Awards Gala. What an incredible event full of some of the most inspirational people in the world. 
To be included in a line up that had not one, but TWO Presidents of the United States (Both Bill Clinton and G.W. Bush spoke) was already an incredible honor, but to be actually in the slot between Ben Affleck and Aerosmith was just so surreal that it's hard for us to even grasp. Truly honored and grateful and can't wait to see what the next years will bring. 
---