Building Experiential Wealth - an Interview with Sustainable Minimalists Podcast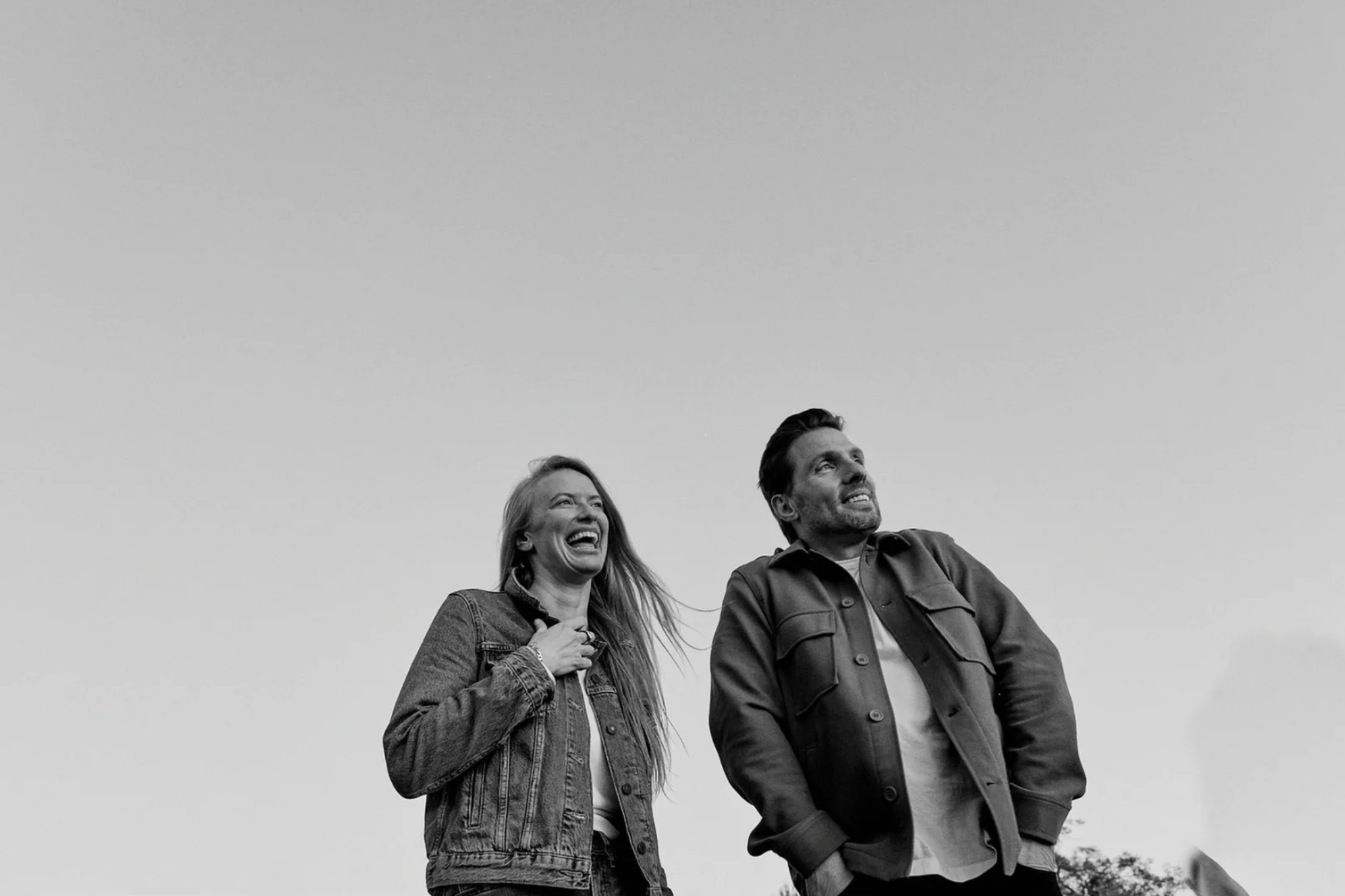 Thanks Sustainable Minimalists for having us on the show! 
Check it out on Spotify: 
--
Our experiences – the big trips, the small moments of joy, and everything in between – are the real wealth of our lives. So why is it that we consistently fail to do the things we're yearning to do? And how can we live a life that's experientially rich despite the daily grind?
Today's show is a conversation with authors Bridget Hilton and Joe Huff about how to treat time as our most valuable currency while it's still on our side.
Here's a preview:
[4:00] How to accurately measure the importance of experiences in a capitalist society
[12:00] Experiences yield wealth, yet so few of us fully live. Here are the top reasons why, according to a study of over 20K individuals
[15:30] Fear holding you back? Do this!
[19:00] Shake yourself awake to what really matters (and don't fall back asleep!) with these 2 resources
[31:00] 3 ways to avoid regrets by keeping yourself accountable
---